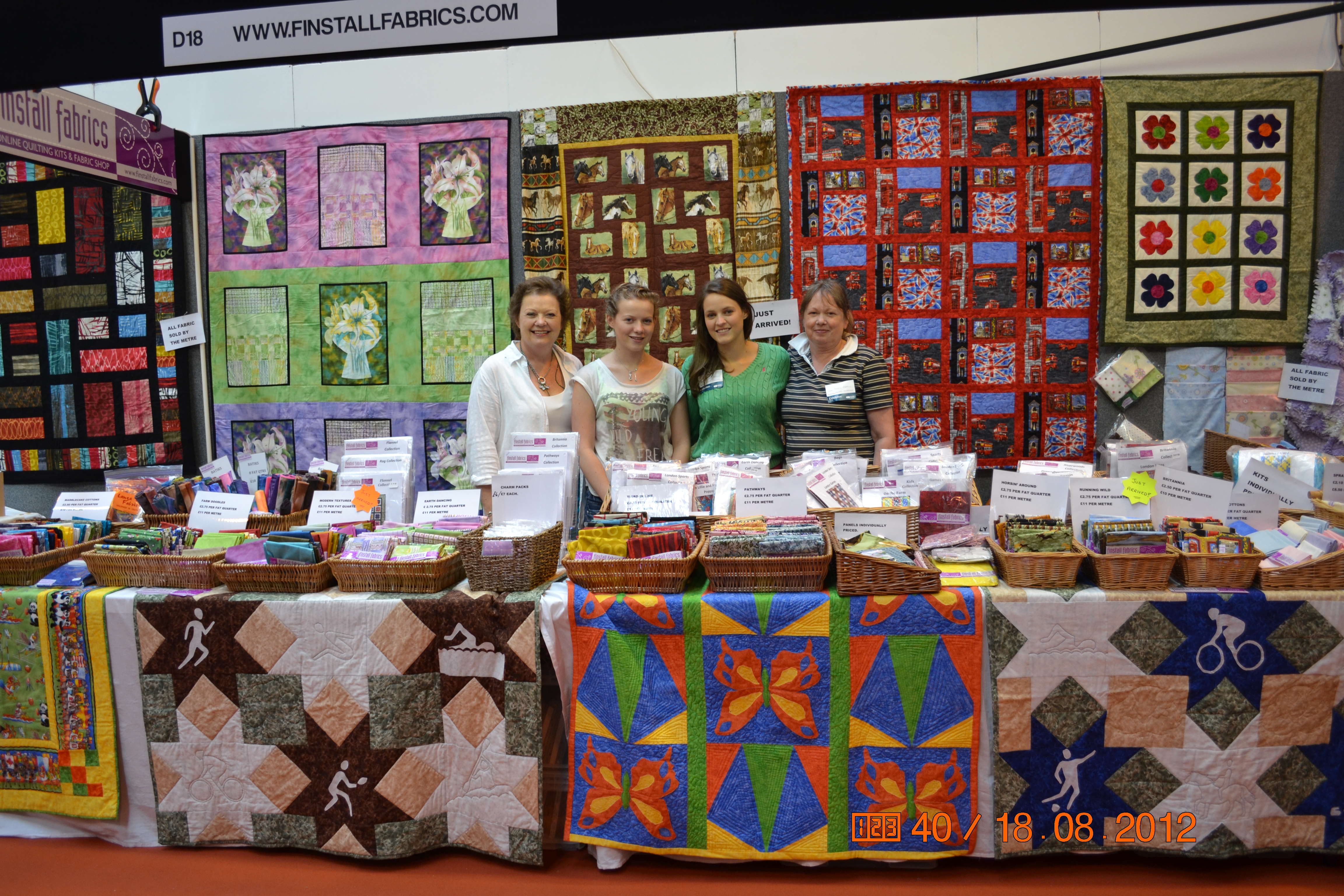 Friends for over twenty years they have spent many evenings talking about quilt designs and quilting fabrics.
Now a mother and daughter venture, Jane and Victoria aim to bring you unique high quality 100% cotton fabrics, with new exciting quilt kits and patterns, utilising our exceptional fabric.
Finstall fabrics is always sourcing new and amazing fabrics to suit your every need. We pride ourselves on stocking 4 different ranges that feature the full spectrum of the colour wheel, beautiful animal fabric, and our super cozy brushed cotton ranges.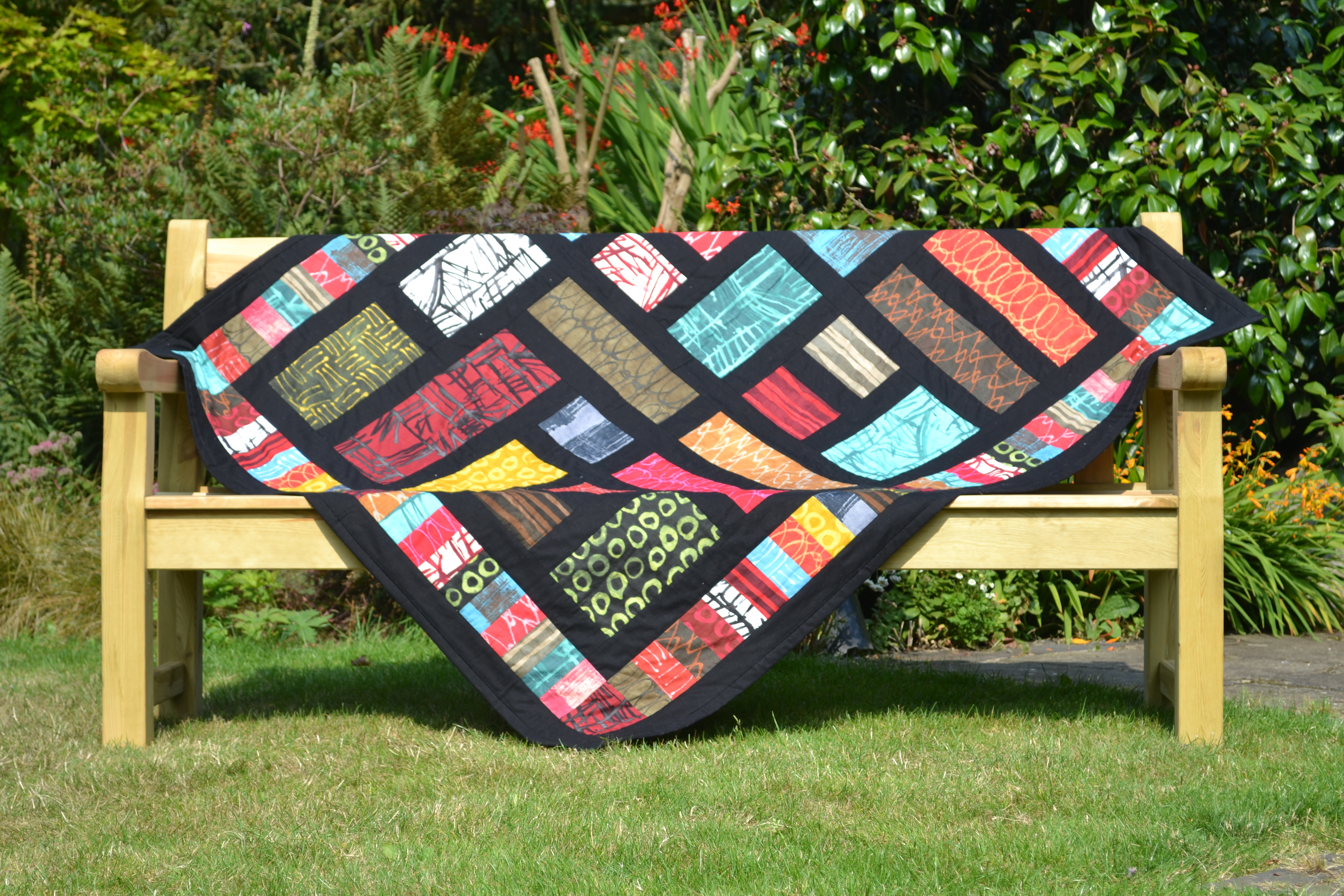 Finstall Fabrics aims to provide a fresh approach to buying fabric online. Our website also includes a ''How to' section with diagrams and photos to show you how to complete a variety of techniques, and make sure to check out our blog, for updates on us through the year.
Finstall Fabrics has a monthly newsletter. Please 'sign up here' to hear about our latest designs and fabrics and to access our discount vouchers.
Follow Jane and Victoria through our blog.
We look forward to hearing from you.